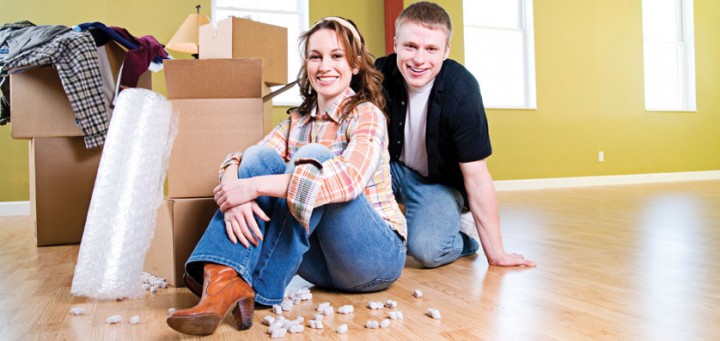 If you're new to buying or selling a property, you may not know what Conveyancers (Settlement Agents) do and how they can help and assist you during the process of buying or selling your home or investment property.
Here is some insight from Fran Andrews, the Principal of Invest Conveyancing;
Conveyancing is the process to effect the transfer of ownership of property from one person to another. The preparation, execution, verification and lodgement of numerous legal documents are important elements of conveyancing.
A good conveyancer will explain clearly the meaning and importance of each process, using plain English (not complicated legal terms) to help you understand exactly what's involved and what documentation you are signing. Using your instructions, a conveyancer will also assist you to meet your contractual obligations and protect your rights and interests.
In summary, conveyancers offer:
Searches of the Certificate of Title and any encumbrances noted on the Title which may affect the use of the Land.
Rating and Property enquiries to the Local Authorities and other relevant Government bodies.
Guidance on your obligations under the Contract.
Preparation and certification of documentation.
Stamping of Contract and Transfer.
Calculation of adjustments of rates and taxes
Preparation of settlement statements
Liaison with mortgagors and financiers; and
Attendance at settlement.
Settlement is the day the representatives of all parties to the transaction meet at a nominated location, usually the offices of the Buyers Mortgagee's Representative, or Landgate. All documents presented are checked for accuracy and completeness, that they are signed correctly and registrable. The payment of the balance of the purchase price will be made.
FAQ's for Buyers
FAQ's for Sellers
If you want to be sure that your interests are looked after, appoint your own conveyancer, whether you're buying or selling.  The earlier you nominate your representative, the sooner they can attend to preliminary searches, discuss your obligations with respect to any special conditions of the Contract and assess any potential risk to you.
---