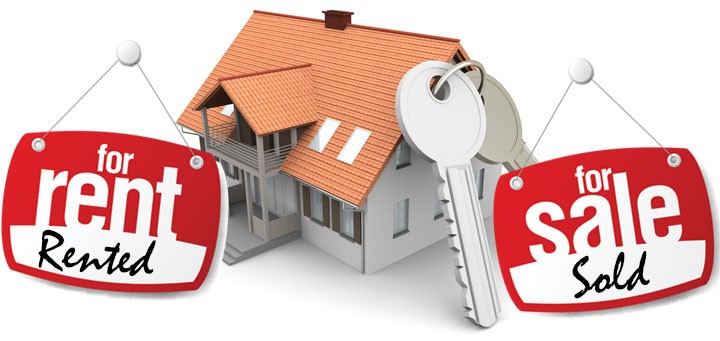 Whilst a settlement can proceed smoothly with a tenanted property, there are additional considerations for the Seller to be aware of before entering into a Contract for Sale.
If the property is sold with a Fixed Term Lease, it should be noted as a Special Condition that the land is sold subject to the existing Lease and that the Buyer acknowledges that vacant possession will not be granted at settlement.
When a Fixed Term Lease expires, and another Lease agreement is not entered into, the Lease reverts to a Periodic Lease Agreement.
In the case of a Periodic Lease, the Seller must give the tenant a notice of termination with a period usually of not less than (30) days before the date that the tenant must vacate the property. On the other hand, the Tenant may give notice of termination of the agreement without specifying any ground for such notice. The period of notice may vary from state to state, but is usually not less than 21 days before the termination date.
It is important to note the Tenants right's when it comes to arranging "Home Opens" and viewings of the property.   The Tenant must be given reasonable notice of the upcoming viewings which need to be arranged for a reasonable time, which is usually considered to be between 8.00am and 6.00pm on a weekday, or between 9.00am and 5.00pm on a Saturday. The property can be accessed at other times, provided it is agreed between the Tenant and the Seller.
It is important that Sellers are aware of their obligations and responsibilities to the Tenant when selling their property. If you have any queries, your Selling Agent or Managing Agent can assist so you can be prepared well before the sale of your property.
---