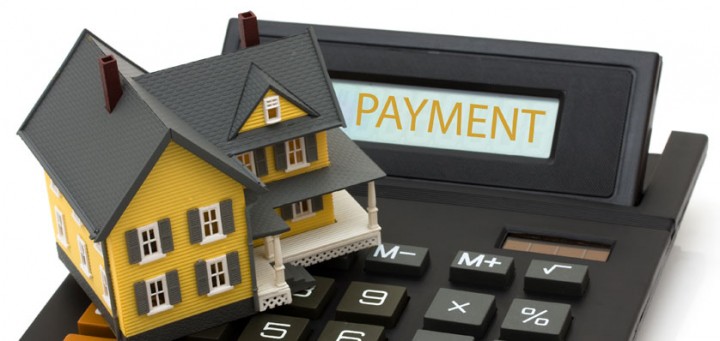 Buying a property can be one of the most exciting moments in your life.
When buying a property we are usually prepared with our financial details and a sizeable deposit. You may even have arranged pre-approval through your Lending Institute before you start your search.
Something that you may not be aware are the additional costs associated with your property purchase which many of us are not prepared for.
With any property transaction, there are a number of professionals that you engage with that have of course associated costs.
Here are some examples of these costs:
Transfer Duty
Transfer duty is a general revenue imposed by your State Government that must be paid on dutiable transactions for property. This varies between states and the type of property purchased, and may be reduced by government grants.As a broad example, the Duty payable on a residential property in Western Australia with a consideration of $460,000.00 is $17,765.00. Being eligible for the First Home Owner Grant significantly reduced the rate of duty payable. There is an eligibility criteria that the Applicant must meet to qualify for the Grant.
Lenders Mortgage Insurance
This protects the lender in the unfortunate event that you default on your home loan. This will vary due to the structure of your loan and your deposit. Fees range considerably, so allow 3% of your loan amount. Generally speaking, Your Lending Institute will require you to obtain LMI if you are borrowing greater than 80% of the value of the property.
Settlement costs
Expenses during the settlement of the property, these include adjustment of rates and taxes, enquiry charges to the Local Authority and other government bodies and searches of the Certificate of Title and encumbrances amongst others
Conveyancing Fees
The cost for Conveyancing Services is currently regulated and based on the purchase price.
Mortgage Application fees
This will cover the preparation of the loan and supporting documents, valuations and searches by your financial institute. Fees range up to $2,000.
Building Inspection Report
This is a written account of the property that will give you an indication of any significant defects or problems. Fees range from $300-$900 plus, depending on services.
There are a number of other fees that you may have to cover that can quickly add up. These include utility connections, home and contents (or landlord) insurance and moving services. Some of these can be incorporated into your mortgage, but others will need to be paid in advance.
As a guide, be prepared to put aside 10% of the purchase price to cover the costs involved in buying your property. It is always better to be over prepared than trying to cover the shortfall of property expenses.
---