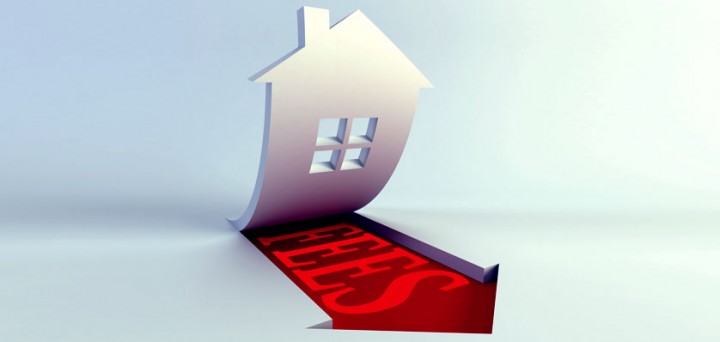 When buying an investment property there are some costs along the way we may not be prepared for. We may look to skimp and save but choosing the cheapest way possible may cost us more down the track. Being prepared for these costs before purchasing can save you headaches, time and money.
Inspection Reports
The savvy investor will ensure the Contract for Sale is conditional upon the necessary inspections being carried out prior to settlement to unearth any hidden issues with a property. Commonly requested reports include Termite Inspections and Building Inspections.  These reports can disclose issues that may not have been visible when you viewed the property. Ask your Real Estate Agent to include these Reports as conditions of the Contract. It may be important to you that your Inspection reports comply with the Australian Standard.  If so, confirm this before you authorise the inspection.
Building insurance
Most Lending Institutes will require you to obtain Building Insurance as a condition of your loan. Your Lender will most probably want to remain sufficiently secured, and know that any damage that may occur from those unexpected tragedies, such as fire or flooding can be repaired and the property returned to its' original state and value.  A prudent property owner would ensure their property is insured to protect their valuable asset.
If you purchase a Strata Titled Property, the Strata Company will obtain a Strata Insurance Policy which will include Building Insurance along with other cover as required under the relevant Act.  The costs of this policy will be included in the Administrative Fund that is paid by you by regular periodic contributions.
Hidden Financial Fees
Lenders Mortgage insurance (LMI)
In instances where you have less that the required deposit which is usually where you wish to borrow in excess of 80% of the value of the property, your Lender will provide finance conditional upon you obtaining Lenders Mortgage Insurance. This insurance protects the Lender should you default on your loan.
Loan application fee
When you take out a home loan, you will need to pay an Application Fee, sometimes also called an Establishment Fee. The Application Fee is charged by your Lender and usually covers preparing the loan application and supporting documents, and completing a property valuation.  Costs do vary, and usually range between $600.00 and $1,000.00 depending on the product required
Stamp Duty
This is a state government tax placed on the transfer of property. The Duty payable is based on the dutiable value of the property and is worn by the Buyer. It is one of the largest expenses when purchasing a property. See our stamp duty blog here
Settlement fees
These fees are the costs for a Settlement Agent or Solicitor to complete the processes required to effect the transfer of ownership of the property from the Seller to you. With respect to Settlement Agents, they are permitted to charge for their services to a scale of fees, recover statutory costs such as charges relating to title searches and recover disbursement costs when they are incurred in processing the settlement. Conveyancing is a complex and time consuming business.
Choose your Settlement Agent as you would choose your Accountant, Doctor, Banker, Surgeon or any other professional that you require to look after your individual needs.
Registration Fee on Transfer & Mortgage
All documents that are registered at Landgate (Office of Titles) to effect the change of name incur a Registration Fee. The registration fees on the Transfer of Land document are dependent upon the consideration, whereas the fee payable on the majority of other instruments, including a Discharge of Mortgage and Mortgage documents is $160.00 in Western Australia.
Investing in real estate is an exciting way to diversify your investment portfolio. However, before entering into any agreements, it pays to do the research and know all the costs of buying property.
Q: Have you been caught off guard by unexpected costs when purchasing a property? If so, share on facebook and let us know how you handled it in the comments section below.
---